Holy crap, that was a long time comin. Here's the pics:
Got it armed too, since rokkits cost the same big shootas, why not go big.
Magnetised the rokkits, mainly so I wouldn't break them off.
And the all angles shots: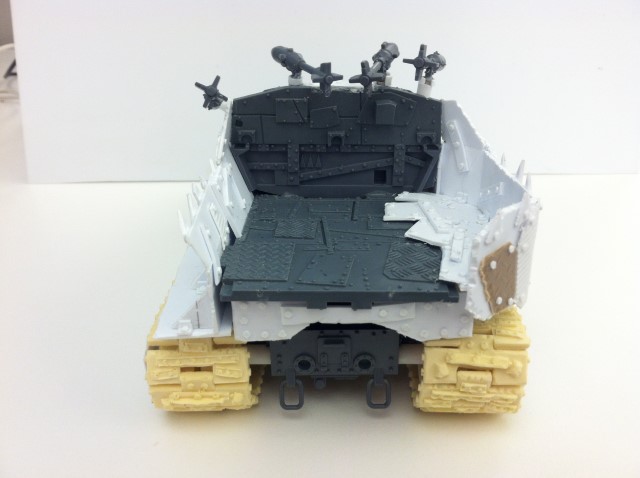 Next up, an ork biker quick hit and some commissions!