Back on the modelling train! I want a more tankish Battlewagon, and pouring over the archives I found this gem:
So running with this concept I went ahead and started digging in the bits box.
Got myself a battlewagon cockpit and some tracks: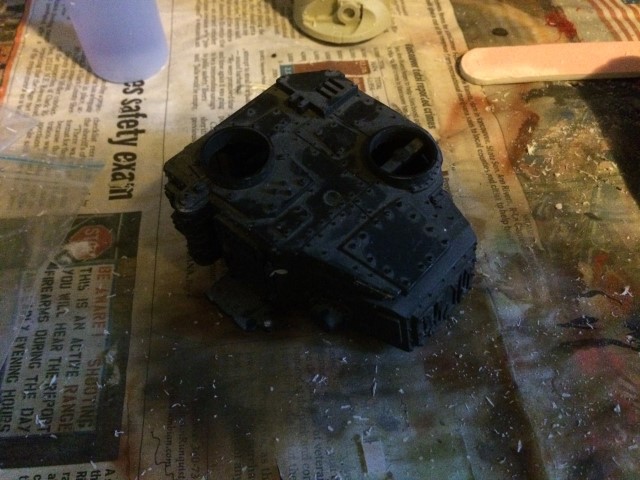 A quick layout for figurin'
And some track work: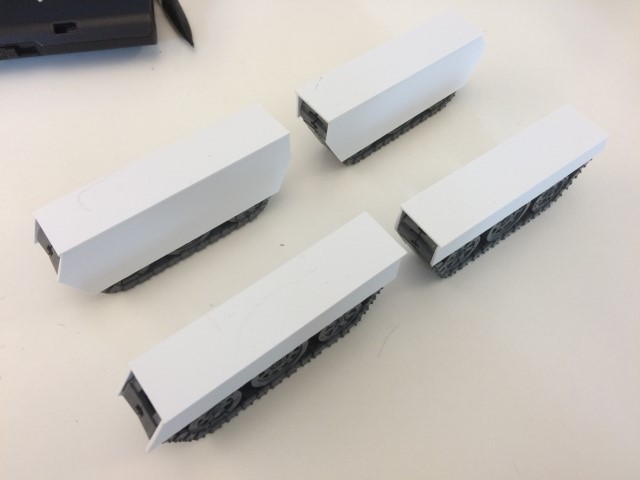 mtk...